Online Nikah/Online Marriage Service in Pakistan-Popularity Gained Among Muslims
Online Nikah & Online Marriage (Online Shadi) Has Gained Popularity
The popularity of Online Nikah in Pakistani Muslims
Online Nikah/Online Marriage/Online Shadi has gained popularity among Muslims in Pakistan and worldwide, in recent years due to its convenience and ease of access. At our organization, we offer online Nikah service from Pakistan for all Muslims, allowing them to get married virtually. Here is a comprehensive guide to online Nikah/online marriage in Pakistan:
Online Nikah/virtual marriage/cyber marriage are identical
Online Nikah, also known as virtual marriage or cyber marriage, is a process of getting married online through video conferencing, telephone, and through a Wakeel/attorney as per Islamic Shari'a. It is an alternative way to get married for those who are unable to attend a physical ceremony or are separated by distance.
Is Online Nikah Legal in Pakistan?
Online Nikah & Online Marriage (Online Shadi) is Legal in Pakistan
Yes, Online Nikah is legal in Pakistan and also accepted in the whole civilized parts of the world. Online Nikah is recognized as an Islamic way of Nikah through Wakeel/attorney so it is a legal way of getting married in Pakistan. Ensuring that the online Nikah is conducted by a qualified and experienced Nikah Khawan and then registered with the authorized Nikah Registrar by the government of Pakistan to solemnize the marriage is important.
The Magic of Online Nikah: Love Knows No Boundaries
Witness the enchantment of Online Nikah and Online Marriage: where love defies boundaries. Experience the transformative power of virtual ceremonies, uniting souls across distances. Embrace the magic of modern technology and celebrate love without limits.
Online Nikah & Online Marriage (Online Shadi)
Embark on a digital union with Online Nikah & Online Marriage (Online Shadi). Experience the convenience and sanctity of online ceremonies, connecting souls worldwide in a seamless and meaningful way.
Embracing the Future: Online Nikah in the Digital World
Step into the future with Online Nikah & Online Marriage (Online Shadi) in the digital world. Embrace the convenience and significance of online ceremonies, uniting hearts globally in a seamless and meaningful way.
What Are the Benefits of Online Nikah?
Online Nikah offers convenience, flexibility, and ease of access, allowing couples to exchange vows and complete the marriage contract from their homes. It is a cost-effective alternative to traditional marriage ceremonies and accessible to a wide range of people, regardless of their location or personal circumstances.
The Magic of Online Nikah: Love Knows No Boundaries
Experience the enchantment of Online Nikah & Online Marriage (Online Shadi): where love transcends borders. Discover the limitless possibilities of online ceremonies, bringing together hearts from around the world in a truly magical union.
How Does Nikah Online Work?
Nikah Online involves finding a Nikah Khawan/Imam/Molvi who will act as the religious officiant and guide you through the process. The couple will need to provide only their identification documents, and any other requirements according to Pakistan's laws. Our family lawyer and Nikah Khawan/Imam/Molvi will then conduct the Nikah ceremony online, using video conferencing or any other digital platform. Then he will get the Nikahnama registered with the government office and then apply for the NADRA Marriage Certificate at the Union Council.
What Services Does Our Law Firm Offer?
Our law firm offers Nikah Online service from Pakistan for all Muslims worldwide, allowing couples to get married virtually. We also offer a range of services, including court marriage/civil marriage/love marriage, marriage documentation services including NADRA Marriage Certificate obtaining, such as marriage registration, marriage certificate translation, and apostille services.
How to Ensure a Successful Online Nikah Process?
To ensure a successful Nikah Online, couples should contact us or any other reputable law firm and request for arranging a Nikah Khawan/Imam/Qazi/Molvi to conduct Nikah as per Islamic Shari'a, choose a suitable time for Nikah solemnization, and arrange two witnesses of the Nikah or ask us to arrange witnesses, and after Nikah, obtain the necessary marriage documentation, i.e. officially registered Nikahnama and the NADRA (Computerized in English & Urdu) Marriage Registration Certificate.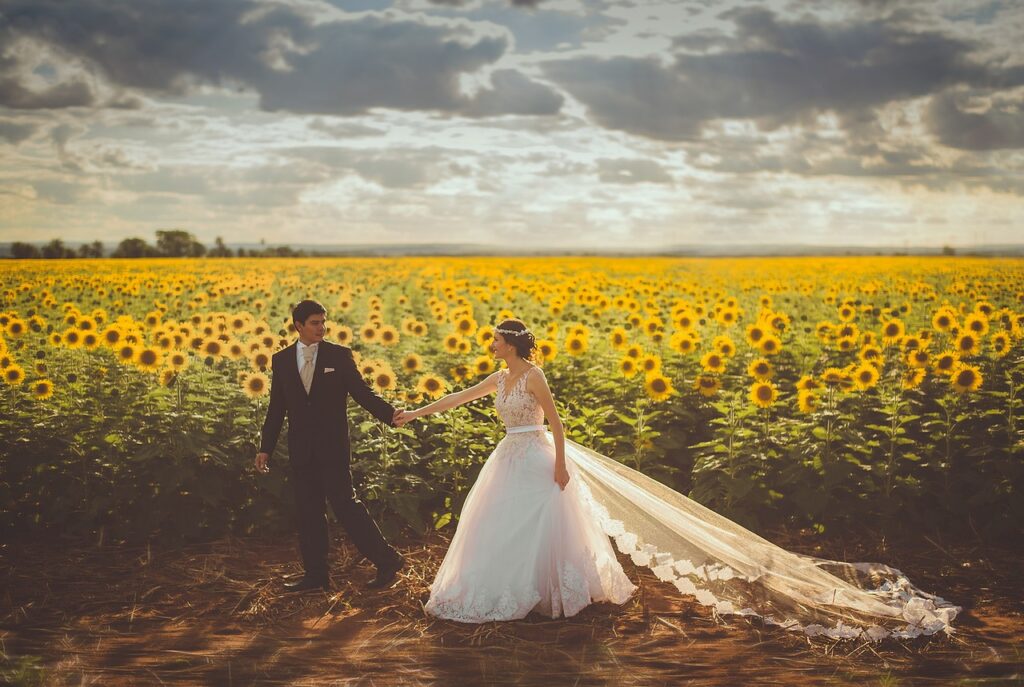 What Are The Legal Requirements For Nikah Online in Pakistan?
To get married through Nikah Online in Pakistan, couples must have their NIC (National Identity Card) and/or Passport or any other officially issued document, and recent pictures, we can ascertain their identity, parentage and nationality.
How To Prepare For Nikah Online?
To prepare for Nikah Online, couples should gather all the necessary documents, choose a reputable Nikah registrar, test their technology, and set up a romantic backdrop for the ceremony.
How To Get Started Online Nikah?
If you're considering Nikah Online or require marriage documentation services from Pakistan, contact us today to find out how we can assist you. Our team of experts is dedicated to providing couples with the support and guidance they need to make their wedding day special.
Online Nikah/Online Marriage or online shadi in Pakistan has become an increasingly popular option for Muslims looking to tie the knot. By considering the benefits of online Nikah, and following the tips outlined above, couples can ensure that their Nikah Online is a success and that they start their life together on the right foot.
Embrace the Virtual Journey: Online Nikah Explored
Explore the captivating realm of Online Nikah as we delve into the virtual journey. Discover the effortless process of online ceremonies, forging connections that transcend geographical boundaries. Embrace the convenience and sacredness of this contemporary approach to eternal love.
Unveiling Online Nikah: A Path to Everlasting Love
Unveiling the transformative power of Online Nikah/online marriage, a gateway to everlasting love. Experience the seamless process of virtual ceremonies, connecting souls beyond boundaries. Discover the beauty and significance of forging lifelong connections through this modern approach.
Love in the Digital Era: The Essence of Online Nikah
In the digital era, love finds new expressions through Online Nikah. It encapsulates the essence of profound connections, breaking barriers of distance and time. Experience the magic of virtual ceremonies, where two souls unite, bound by love, and embraced by the power of technology. Online Nikah redefines the possibilities of love, creating lasting memories in the digital realm.
Call Now and Let us Know Your Problem
Are you facing legal challenges in your matrimonial matters? Call now and let us know your problem. Our team of experienced professionals is dedicated to providing exceptional legal services in six major cities of Pakistan. With our expertise and commitment, we aim to resolve your concerns efficiently and effectively. Trust us to navigate the complexities of family law, ensuring your rights and interests are protected. Your satisfaction is our priority. Take the first step towards a favorable resolution. Call now and experience the difference our legal matrimonial services can make in your life.