Nikah Services in Karachi, Islamabad, Rawalpindi, Rahim Yar Khan, And Lahore
Are you looking for someone to conduct your Nikah ceremony in cities like Karachi, Islamabad, Rawalpindi, Rahim Yar Khan, or Lahore? Your search ends here! We provide complete online Nikah services through our reliable platform.
Finding a Nikah Khawan has never been easier.
We Offer Skilled Nikah Khawans And Registrars For Your Nikah Services; They Are Experts In Conducting Nikah Ceremonies.
To make the process even more convenient, we provide a dedicated helpline for all your inquiries. Feel free to contact us directly at the following numbers: 0333 1127835 , 0333 1127836
Easy Booking for Your Online Nikah Ceremony
Just call the number provided, let us know your city and area preference, and we'll inform you about the availability of a Nikah Khawan, Molvi, Imam, or Nikah Registrar for your online Nikah ceremony.
Expert Nikah Services for Your Special Day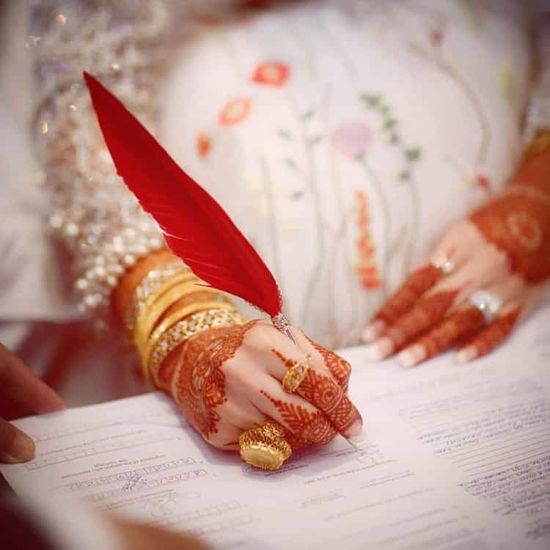 Our Nikah services provide experienced professionals well-versed in Islamic traditions and legal requirements. Our Nikah Khawans are trained to perform Nikah ceremonies with expertise, managing all rituals, recitations, and documentation. They ensure that the Nikah process includes key elements like the marriage contract recitation, consent from both parties and witness presence.
When you choose a Nikah Khawan or Molvi through us, they support you throughout. From conducting the Nikah to handling legalities, they collaborate with you and your families, making sure your Nikah ceremony honors your beliefs and preferences.
Guidelines for a Smooth Nikah Ceremony: Choosing Your Nikah Services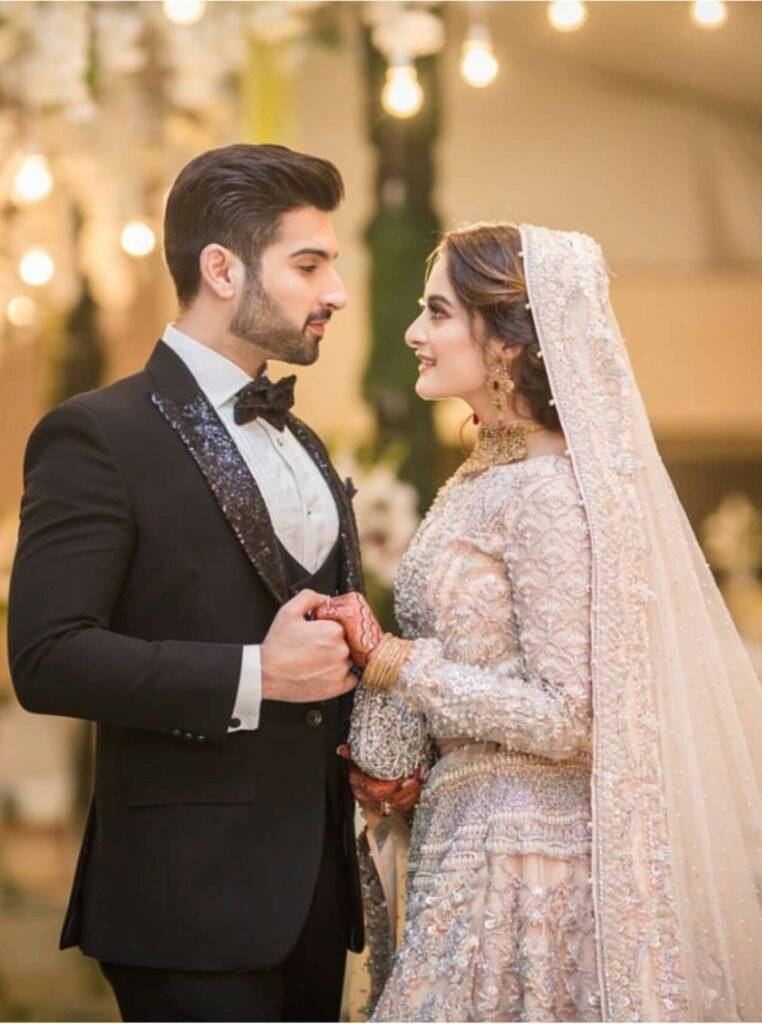 It's important to talk to the Nikah Khawan or Molvi you pick about your specific needs. Let them know when and where you want the ceremony. Also, ask if they can help with things like marriage registration and paperwork. When you choose our dedicated Nikah Khawans or Molvis, your Nikah ceremony will be careful, following Islamic rules, and obeying the law in your area. Your special day is in safe hands.
Nikah Services: Celebrate Your Union with Ease
When it comes to celebrating the beautiful bond of marriage, Nikah Services are here to make your special day memorable and stress-free. Our company specializes in offering top-notch Nikah services in Karachi, Islamabad, Rawalpindi, and Rahim Yar Khan. With our dedicated team and attention to detail, we ensure that your Nikah ceremony is conducted smoothly, adhering to Islamic traditions and legal requirements.
Our Comprehensive Nikah Services:
Our experienced Nikah Khawans are well-versed in performing Nikah ceremonies with care and authenticity. They understand the significance of this sacred event and ensure that every aspect of the ceremony is conducted in accordance with Islamic teachings.
We take the hassle out of the paperwork by assisting you with the necessary documentation for your Nikah. Our team guides you through the process, ensuring that all legal requirements are met for a seamless and valid Nikah.
Whether you're in Karachi, Islamabad, Rawalpindi, or Rahim Yar Khan, our Nikah services are available at your convenience. Choose a location that holds meaning for you, and our team will be there to make your ceremony special.
Why Choose Our Nikah Services?
Our team consists of dedicated professionals who prioritize your satisfaction. From the initial inquiry to the completion of your Nikah ceremony, we maintain the highest level of professionalism.
With years of experience, our Nikah Khawans and team members have conducted numerous ceremonies. Their expertise ensures that your Nikah is performed flawlessly.
We know that each Nikah ceremony is special. Our team focuses on even the tiniest things to make a ceremony that shows what you like and care about.
We understand and value your cultural customs. Our aim is to make a welcoming space for you to celebrate your love in a manner that is meaningful to you.
Contact Us for Unforgettable Nikah Services
Ready to embark on your journey of love? Contact us today to learn more about our Nikah services in Karachi, Islamabad, Rawalpindi, and Rahim Yar Khan. Our team is dedicated to ensuring that your Nikah ceremony is a memorable and cherished experience. Let us handle the details while you focus on the joy of uniting with your partner in a ceremony filled with love and tradition.